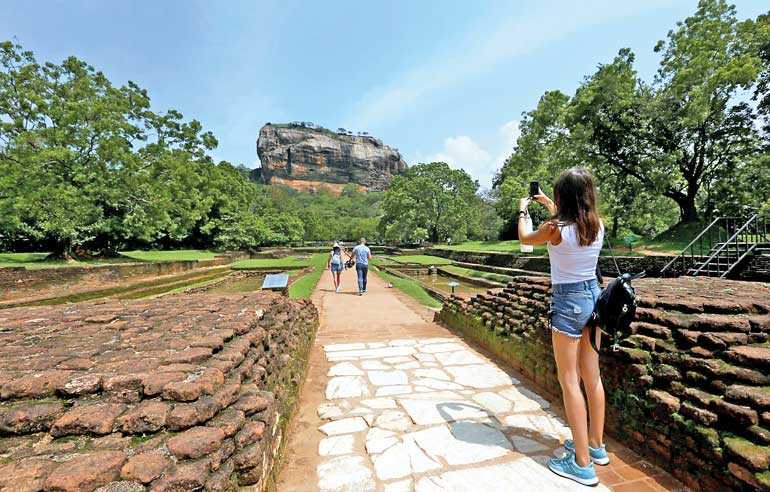 Courtesy-static
Before 2009, Sri Lanka's tourism was having a severe impact due to the presence of civil war. However, the tourism industry in Sri Lanka has finally picked up after the end of civil war. This little country has many things in store for you where, some of the things is definitely going to surprise you. These are a few reasons as to why it is worth visiting Sri Lanka.
The Food is Delicious – One of the reasons that makes Sri Lanka worth visiting is the food. You can try a lip-smacking curry or go for a salad for the health conscious. Hoppers, sea-food, Kottu, chicken are some of the things you definitely need to try.
The Surfing and Yoga is Awesome – Sri Lanka's waters are one of the key reasons as to why surfing is so popular. From a beginner to professional, the water currents suit's every type of surfer to give it a go. Moreover, yoga is also quite popular. You can join a class from a professional who takes yoga classes from beginner to professional level.
The Sights and Cultural Heritage are Incredible –You will be glad to hear that Sri Lanka has around 8 UNESCO World Heritage cultural and historical sites for all to visit. All these sites are spread across the country that isn't far away from one another. When you visit these sites, you can witness the celebration of local festivals.
With these reasons, make sure you hire for walkers tours in Sri Lanka to have the best time.