Shower is the fastest way to get clean when you're on the go. But when you've got a bit more time, the bathtub can be a relaxing alternative. Bathtubs are more than a place to wash—they're a soothing reward, a meditative reprieve, and a truly personal experience.
Bathtub manufacturers understand this appeal and have produced a variety of styles, features, and shapes to match any taste and budget. You may get in touch with HotSpring to get any kind of bathtubs at a budget-friendly price.
Types of Tubs
Bathtubs have personalities. Freestanding and clawfoot types will boldly occupy a favored position in the bathroom. Alcove, drop-in, and corner tubs often are nestled against walls and integrated into the overall scheme.
3-wall alcove tub-shower combinations are the most common tub type and are designed to maximize space. The unfinished ends usually get sandwiched between an exterior wall and a handy built-in storage cabinet. A wall-mounted shower is a typical accompaniment.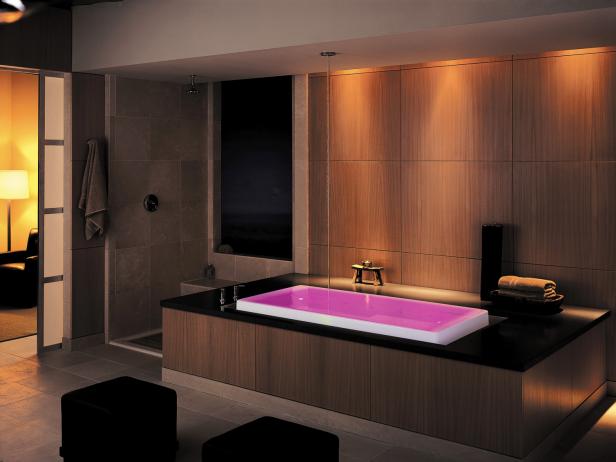 Drop-in tubs are the tub shell only. They're fitted inside a framed enclosure that's finished to match bathroom cabinets or tile. An enclosure is a separate item, so budget accordingly.
Undermounts are drop-ins destined for floor-level installation. Flooring, such as tile, covers the lip of the tub.
Corner tubs are variations on the alcove and drop-in designs. Their large, squarish proportions are conducive to dual bathing.
Freestanding tubs feature a sculpted bathing bowl on a solid base or a cradle.
Features to Consider
Most tub manufacturers offer an array of options, especially for their top-of-the-line products. Equip your pleasure pond with accessories from the simple to the sublime.
Jets and bubbles. The whirlpool tub lives on, abetted by:
In-line heaters that warm water as it circulates, preventing heat loss
Silent motor technology that greatly reduces the sound of the jets
Multi-speed settings to adjust the vigor of the jets
Foot massage jets mounted on underwater footrests
Bubble-only jets providing warmed air throughout the tub
Micro-bubble jets that fill the tub with a champagne-like effervescence