In the modern world of business, business people can use different types of tools and techniques to attract customers. Producing high-quality goods and providing professional services is not enough in this competitive market.
Business cards are another form of promotion of the company or its products and services. The most important thing to create a business card is customization and personalization. Professional cards are currently used not only to send the contact details but also for marketing purposes.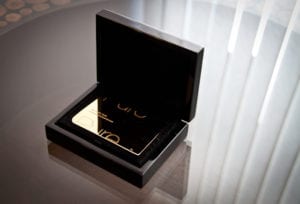 This article focuses on various types of professional cards that are used for business purposes. An employer can choose a different style to create them. You can even customize each template or software assistance. There are many templates and tools are available to create different styles of professional card.
A marketer can use basic or standard format. It mainly printed in black and white. They are simple in appearance and content clearly and accurately printed. This type is mostly used by professional people who want to give the impression of calmness about their profession.
There are a luxury cards that is primarily used by professionals belonging to a marketing or advertising. They include attractive designs and patterns to create an impression on customers who prefer designs like on the card.